Our consultant surgeons Urologists/Andrologists
Our doctors have played leading roles in the development, co-development or improvement of many of the modern surgical techniques currently standard throughout the world as well as pioneering holistic treatments of male sexual dysfunction and sub-fertility. In addition to the individual medical excellence, what really differentiates us is the collaboration that IA promotes between our physicians. The surgical techniques and treatments that we offer are constantly improved based on the collective experiences of our doctors which is facilitated through continuous training and advanced data capture and analytical systems shared across all our practices. Difficult cases are reviewed collectively and we will always aim to arrange for our most specialist doctors to lead these.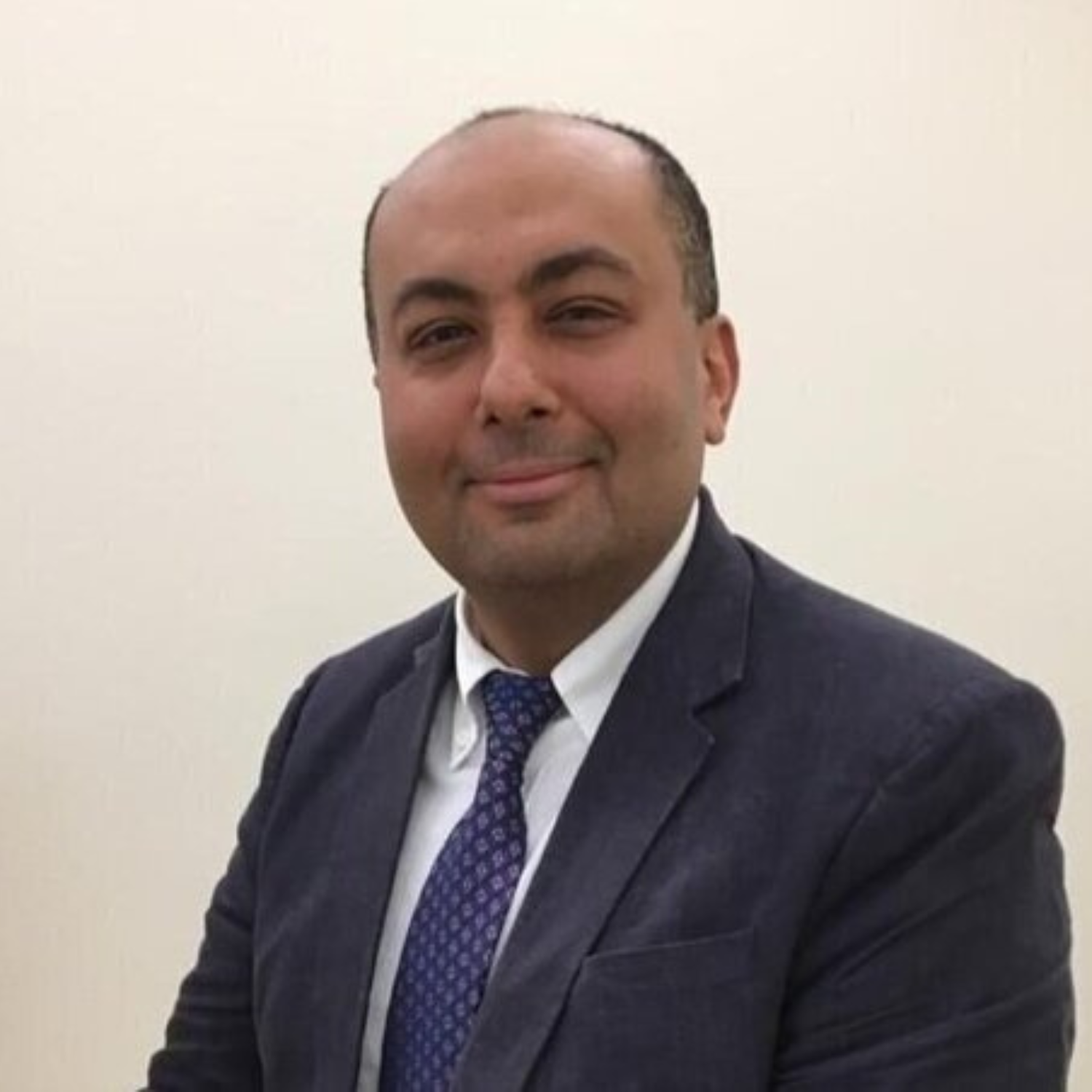 Professor Amr Raheem
Surgeon & Andrologist
Professor Raheem is a Professor and consultant in Andrology at Cairo University Hospital and an Honorary Senior Lecturer at the University College London Hospital NHS Foundation Trust. He has a wealth of experience, spanning more than fifteen years, in this highly-specialised field. His expertise covers surgical, medical, hormonal, psychological and academic aspects of male health. He is a leading expert in Erectile Dysfunction, Peyronies Disease, complex Penile Reconstruction, microsurgery and infertility & contraception.